Crop circles:
the answers to all your questions

(by Daniel Harran)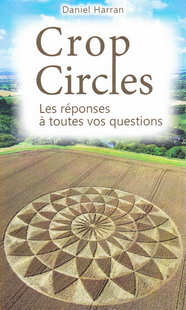 Crop circles :
the answers to all your questions
(by Daniel Harran)
136 pages
Publication in September, 2015
Back cover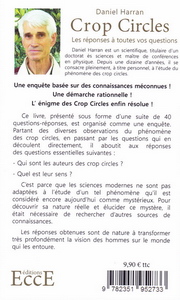 A survey based upon secret knowledge!
A rational approach!
At long last, he key to the enigma of the cropcircles!
This book presented as a series of 40 questions and answers has been devised as an investigation. It starts off with the various observations of the cropcircle phenomenon, examines the questions that directly arise from it, ending up in providing answers to the following questions:
Who are the authors of the cropcircles?
What are cropcircles meant for?
It is because modern sciences have not complied to the study of such a phenomenon that it is today still considered as mysterious. To find out all about what it really is and clear up the mystery, it was necessary to draw on other sources of knowledge.
The nature of the answers that have been found will spark off a deep change in the way men view their environment.